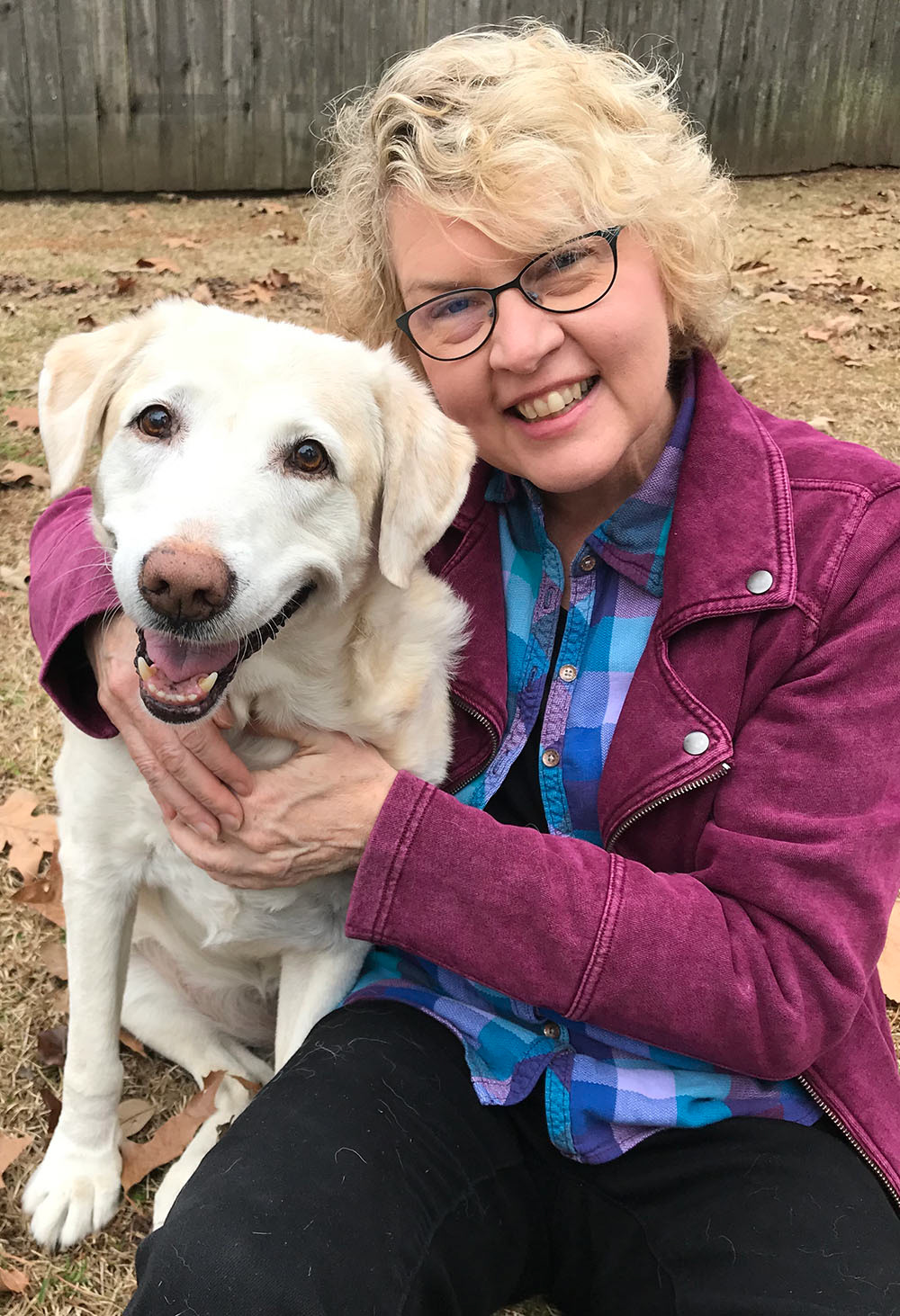 Revealing Nature's Beauty Through a Digital Process
Nature amazes, charms, enchants, and inspires me. She often leaves me breathless. Mother Nature is fleeting and waits for no one. I ask myself, "Where can I place my feet to best capture her divine beauty?" With a sense of wonder and quiet solitude, I stroll through blooming gardens and hike enchanting forests carrying my digital camera. When I am capturing nature, I feel a harmonious passion that is quite liberating. I seek to convey this flow to you so that you may be transported to a delightful memory of nature that brings you peace and tranquility. 
How do I start from a simple digital capture and end up with an image somewhere between a photograph and a painting?  After reviewing each shot, I choose only my favorites to take to the digital playground. I aim to make my images come alive by adding depth. I can do this with subtle adjustment layers of color, tone, and texture that I paint on with a pressure-sensitive pen tablet. With some subtleties of a traditional paintbrush, the pen tablet connects my hand and heart to my work. With a taste for unabashed color, I push the limits of saturation and vibrancy. My work teeters between a world of intricate detail and texture to one of delicate softness and enchantment. I lean toward the real world when I find it's intricate detail utterly beautiful. More often, I feel the need to soften what appears too harsh and make it painterly instead. The computer allows me to quickly process through endless possibilities to my heart's content until I express why I clicked the shutter in the first place - that is, to capture the graciousness of God I see in nature.